China's Spring Festival (a.k.a. Chinese New Year) is the high point of the Chinese year and the most important celebration for families across China. During these week-long celebrations there are a host of activities, beautiful explosions of color, heart-felt well wishes exchanged between family and friends and the chance to spend time with your nearest and dearest. Spring Festival differs every year from the end of January to the middle of February and is regarded as the beginning of spring. It is also called the "Chinese New Year" because it is the first day of the year in the Chinese traditional calendar. For Chinese people, Spring Festival is as important as Christmas in Western countries. This wonderful festival is filled with a variety of traditions. With Spring Festival just around the corner, here is an insight into just some of the traditions.
1. Red is the new black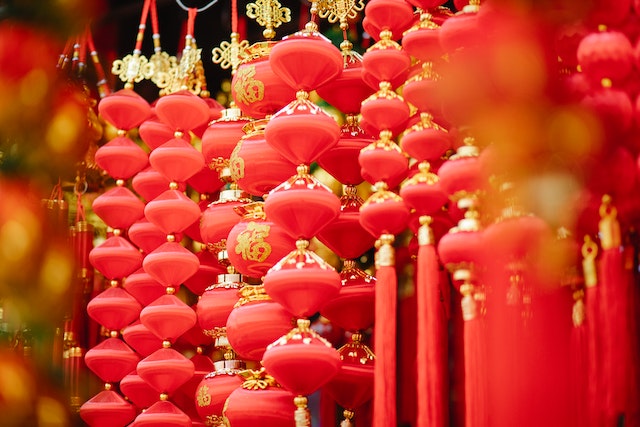 Over the years, red / 红 (hóng) has become an auspicious color in Chinese culture since it conveys good fortune, warmth and passion.
Red's symbolism in Chinese culture is in keeping with the Spring Festival which is a time of great celebration. Therefore, during the festival the color red is used in a variety of ways by Chinese people who: wear red clothes, make red Chinese knots and hang them in front of their houses, cut red paper cuttings and stick them on the windows and give children in their family gift money which is presented in a red envelope.
There are of course many more, but one thing is for sure, red really does reflect the joy of the Spring Festival.
2. Keep this fire burning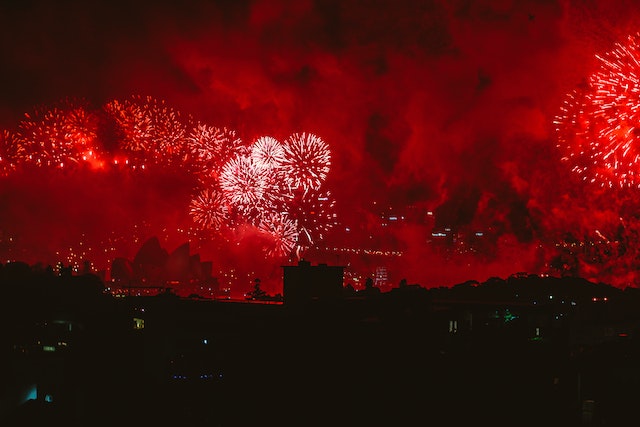 Around this time you may start to hear the sound of firecrackers. Lighting firecrackers is a traditional Chinese custom during this festival, the origins of which are believed to come from a famous legend about a voracious monster.
Around 2,000 years ago, it is said that there was a monster called "年 nián", which only went out and attacked people on the last night before the Chinese New Year. However, the monster "年 nián" was afraid of loud sounds. Therefore, Chinese people invented gunpowder to make firecrackers in order to scare this ferocious beast away.
Today, the custom has evolved, Chinese people don't believe that the monster "年 nián" exists anymore, (it is used more to scare kids when parents want them to sleep early) but the custom of lighting firecrackers remains. In fact, firework displays are a magnificent representation of the joy of the Spring Festival.
If you are in Beijing why not check out the amazing Houhai Lake firework display?
3. The great reunion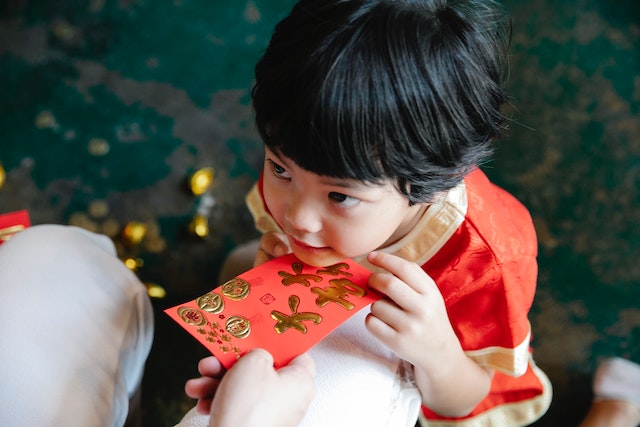 For Chinese people, Spring Festival runs deeper than a time of lavish festivities. It is a special time when families and relatives come home and spend time together i.e. they are reunited.
In Chinese, the word reunion is "团圆 tuányuán". Nowadays, the significance of this family reunion has become more and more important because a lot of Chinese people work or study in the big cities which can be very far away from their hometowns. After a year of hard work, their biggest wish is to come back before the Spring Festival and "团圆 tuányuán " with their families. Chinese people by hook or by crook will get home.
However, this desire causes a mass movement from the city to smaller towns in a rather condensed period of time, creating the famous phenomenon known as the Spring Festival travel rush or 春运 chūnyùn". To put this into numbers, this year it is predicted that about 320 million passengers will travel by rail alone during the period, 8.2% more than last year. If you happen to be traveling make sure you leave plenty of time to get to the train station!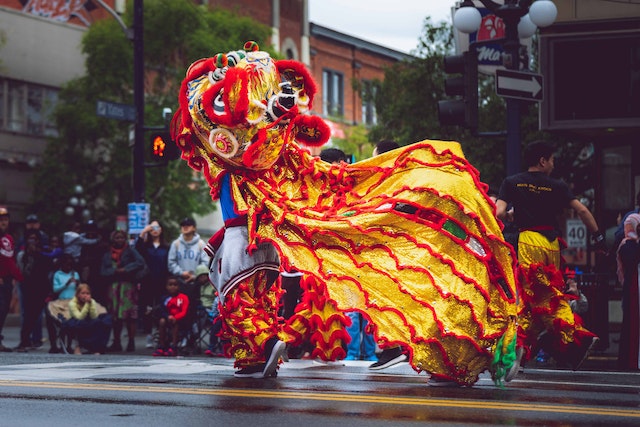 So, however, you are spending your time over the Festival, from all of us at That's Mandarin, we wish you a happy and healthy Chinese New Year 2016!