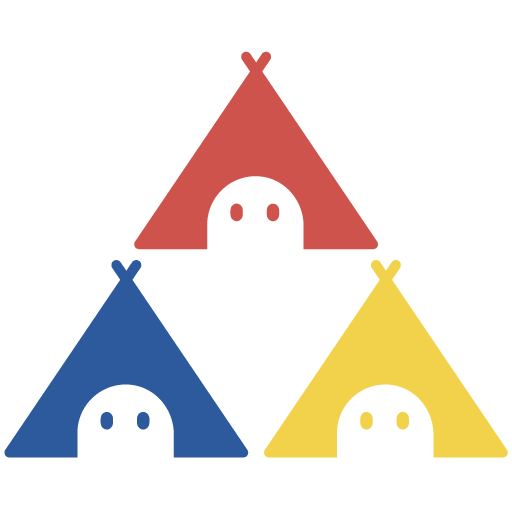 Chinese Winter Camp is a project by That's Mandarin school. We are a leading Chinese language school with campuses in Beijing, Shanghai and online — with 17+ years of experience in teaching Chinese learners of all ages and backgrounds.
That's Mandarin delivers the best immersive Chinese experience for your kids, all in one winter.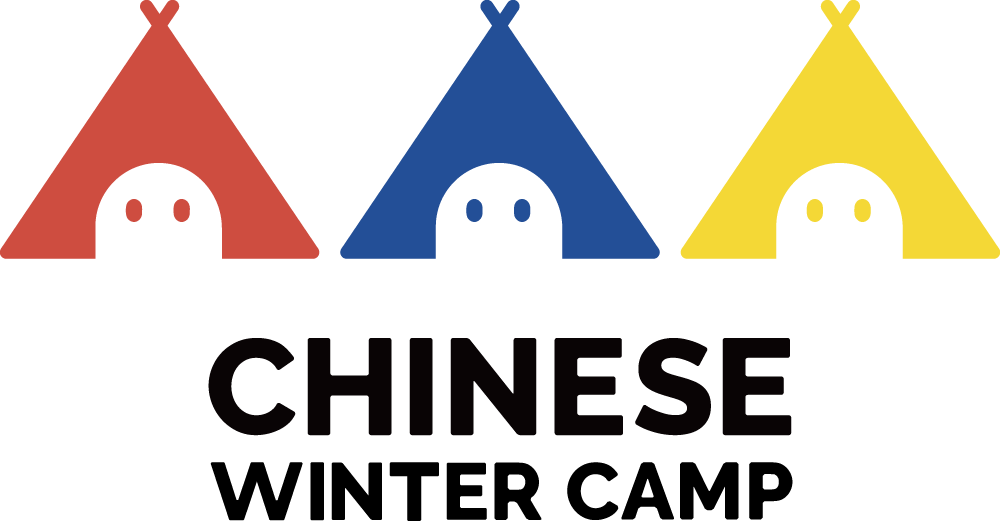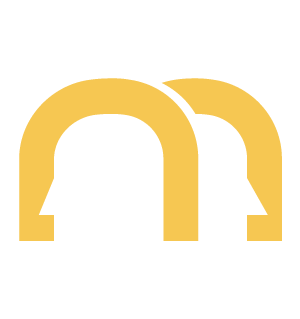 That's Mandarin
That's Mandarin is a leading Chinese language school in China and is also the organizer and operator of Chinese Summer Camps. We welcome over 10000 students at our school every year in Beijing and Shanghai. Learn more about us here.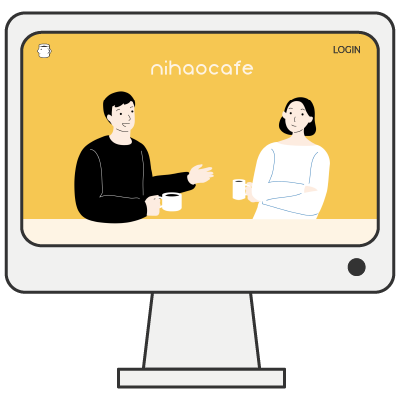 NihaoCafe
NihaoCafe is an online learning platform created by That's Mandarin to enhance students' Mandarin learning experience. Students can book and manage their classes, review their lessons, test their Chinese and take online classes via NihaoCafe.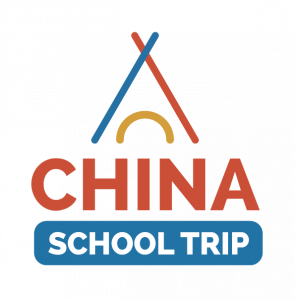 China School Trip
We work with overseas schools to provide the best China study-travel experience to their students, complete with Chinese lessons, sightseeing and Chinese activities.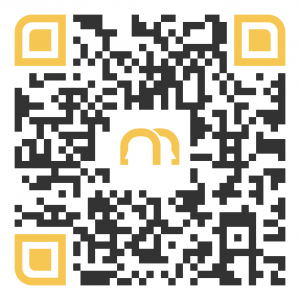 Scan & Follow Us On WeChat
Be the first to get updates and special offers, only on WeChat. (WeChat public account: thatsmandarin)
Your kids grow fast, and so do our numbers.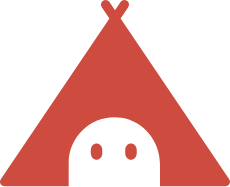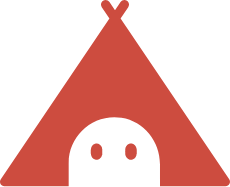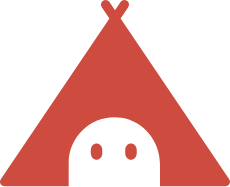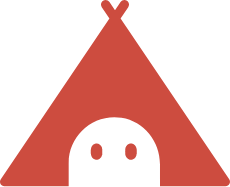 Happy Parents, Happy Kids

Jason | Full Camp Student
I've only been here for 2 weeks so far and I think I've learned more than I learned in half a year at my actual school. It's a different teaching style to what I'm used to.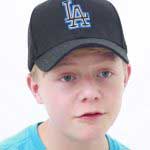 Michelle W. | Parent of a Student
This has been such a great experience! Our daughter had so much fun and she enjoyed all the activities and field trips. We would like to come back again next year.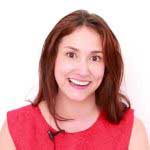 Shuyin | Day Camp Student
Because the teachers are all very helpful. Everyday there is something new to learn. After lunch, there is a daily activity relating to the Chinese culture.