Are you ready to transform this winter into extraordinary adventure for your kid? Look no further than That's Mandarin's Chinese Winter Camp 2023 in Beijing & Shanghai.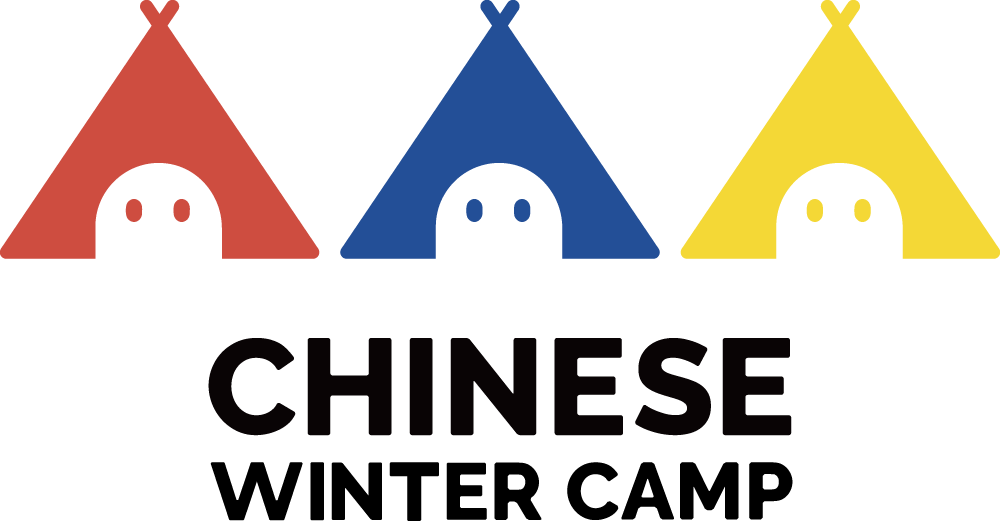 Chinese Winter Camp 2023: Join in the Fun!
What's Chinese Winter Camp?
Winter Camp China Program is an immersive Chinese learning experience for children with a variety of Chinese lessons, culturally enriching activities and field trips.
For kids & teens aged 7 to 17;
Beijing, Shanghai & Online;
Camp programs include Half-Day Camp, Day Camp, Homestay Camp;
Available from November 13 to January 22;
Camp prices start from 3750 RMB / week.
Read more about Chinese Winter Camp programs here.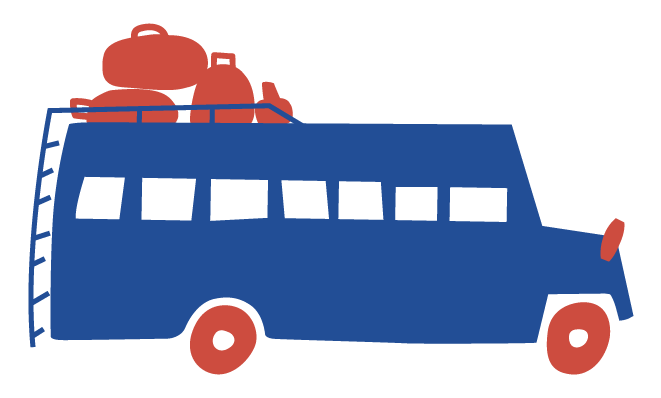 Chinese Winter Camp 2023: Activities
Chinese Winter Camp combines educational activities with interactive games, storytelling, and hands-on experiences.
01. Chinese Classes
Since 2008, Chinese Winter Camp has been delivering a first-class Chinese learning experience to thousands of kids and teens in Beijing and Shanghai. During the Camp, students will be fully immersed in a Mandarin-only environment. Class content is customized based on the students' learning style and interests, with a focus on fun learning.
02. Cultural Discoveries
Your child will get a chance to experience traditional Chinese culture through various cultural activities such as calligraphy lessons, traditional Chinese arts and crafts, cooking classes, paper cutting workshops, sports activities, half-day excursions, and more.
03. Field Trips & Excursions
Apart from classes, campers discover famous attractions and tourist destinations in China and understand how China has developed over time:
‍Temple of Heaven in Beijing;
The Great Wall in Beijing;
China Art Museum in Shanghai;
Yuyuan Garden in Shanghai;
Jinmao Tower in Shanghai;
… and more!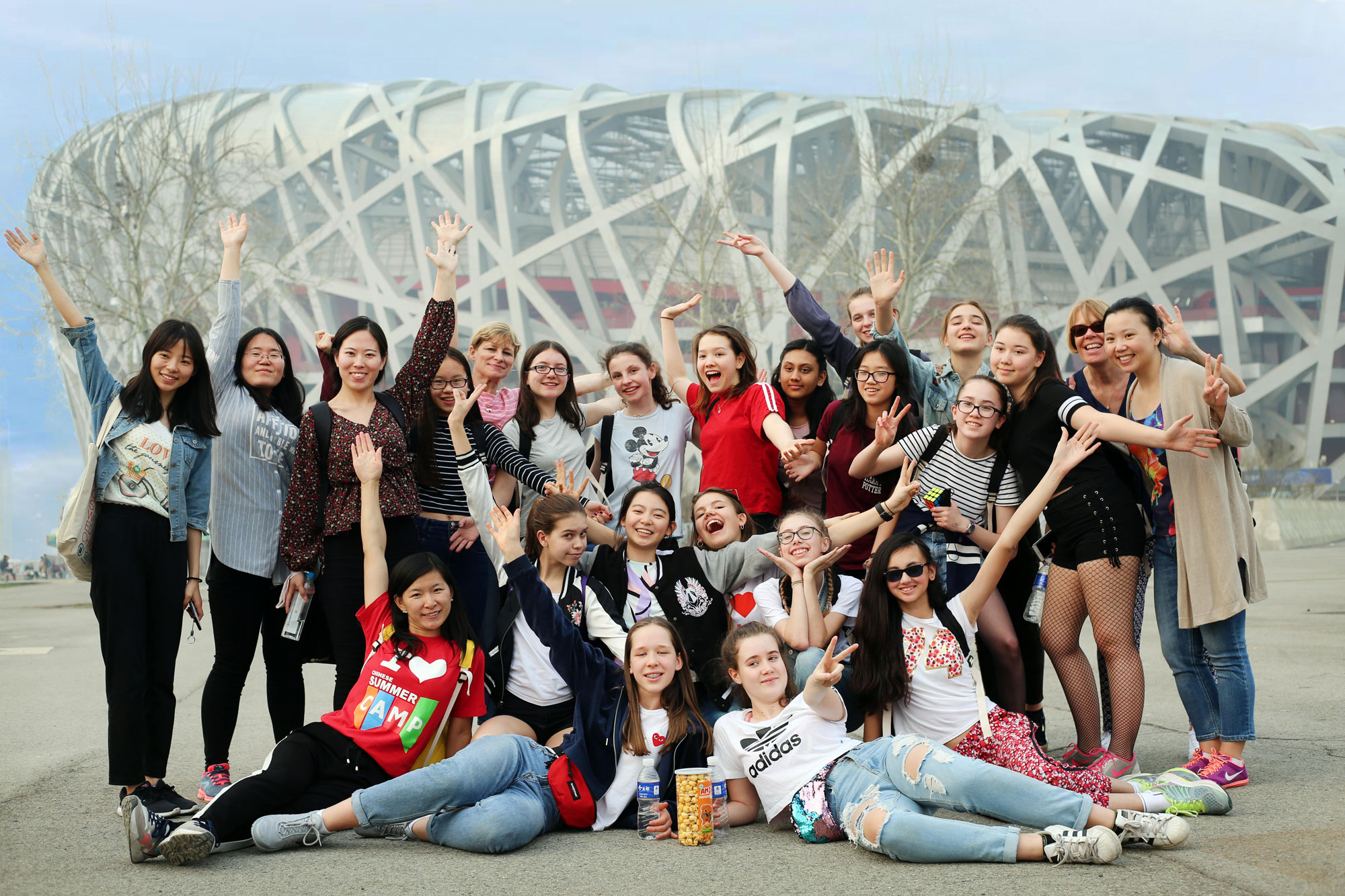 Join in the Fun!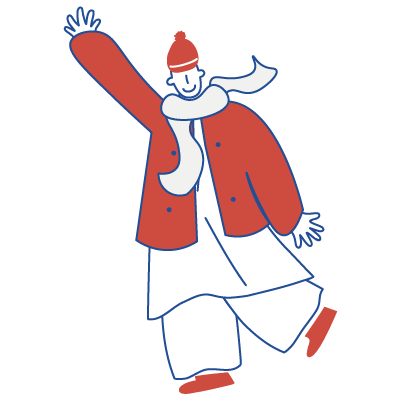 Don't miss out on this fantastic opportunity for your kids to learn Mandarin in a fun and festive environment.
Contact us to get more details and join the Chinese Winter Camp 2023.
Let the winter magic begin ✨