If this is going to be your first visit to China, you're probably wondering what to pack and what clothes to bring with you. Winters in China are generally quite cold, and in this post we take a close look at the weather in Beijing and Shanghai, as well as provide you with a Winter Camp packing checklist.
Winter Weather in Shanghai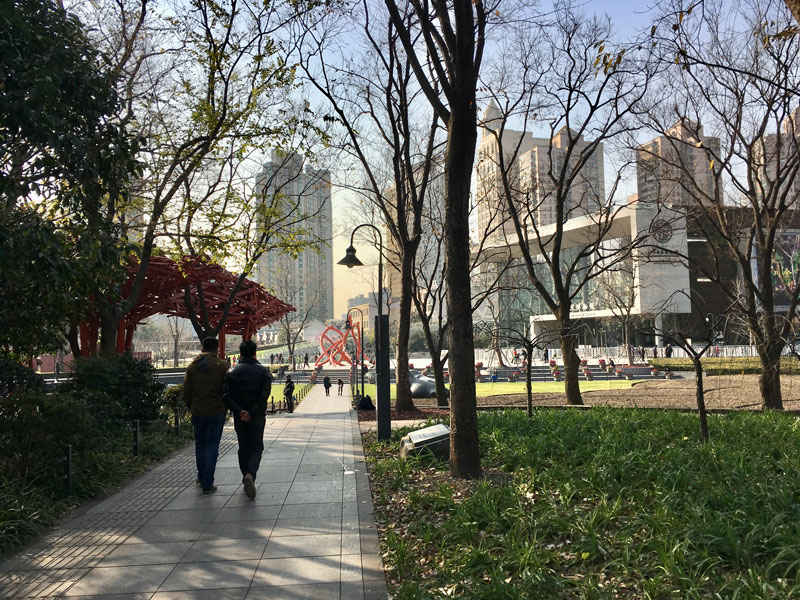 Winter in Shanghai, from December to February, is quite cold and humid: the average January temperature is 5 °C (41 °F), but it feels colder because of humidity. It rarely snows or rains though.
Along with comfortable winter jacket and shoes, a hat, a scarf and gloves, you might also want to put a few extra layers for your child to wear: you never kow how cold/warm it will be. Having an extra layer to take off or put back on can be a good solution.
Winter Weather in Beijing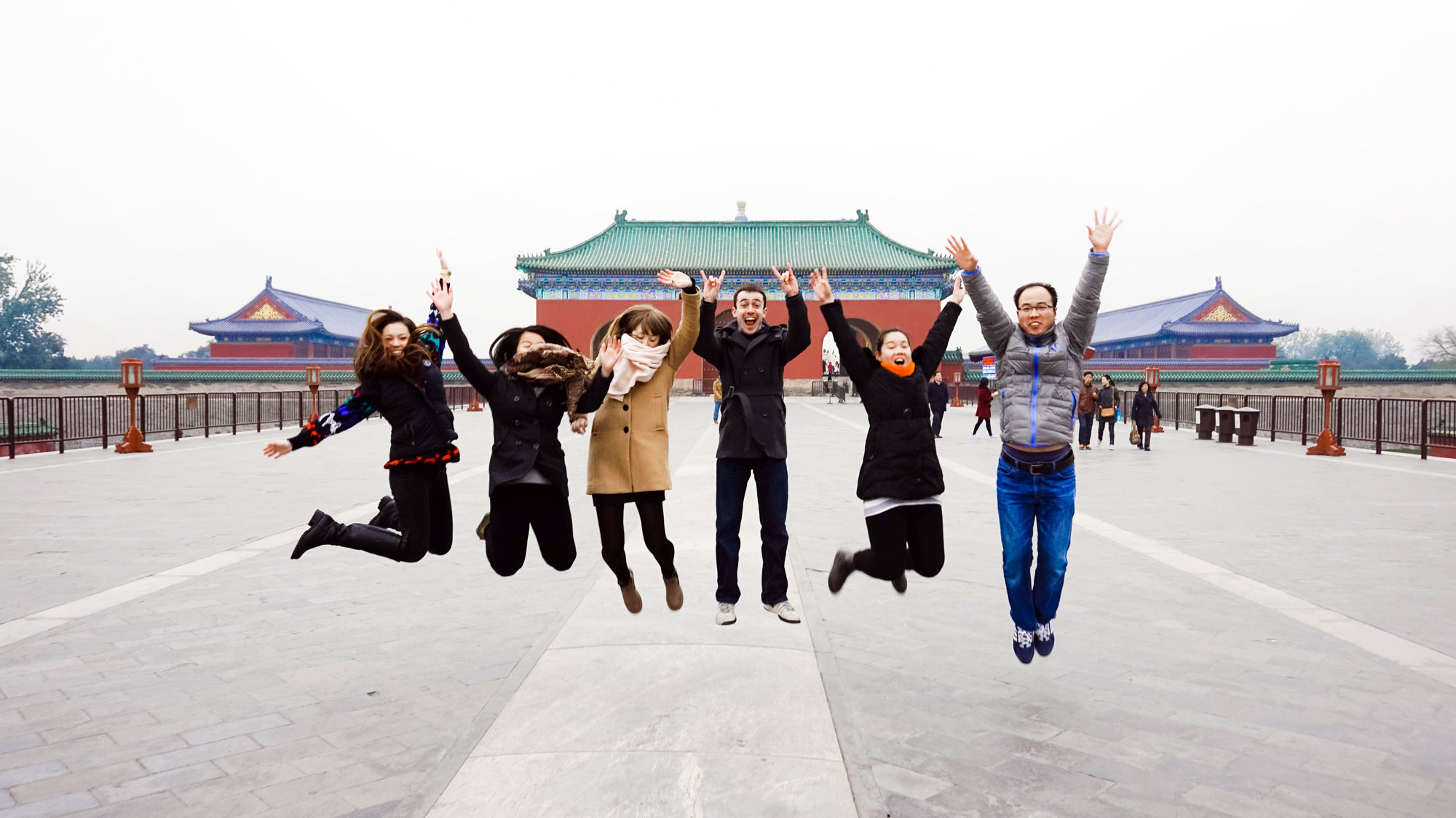 Winters in Beijing are cold and windy. The cold weather starts in November, and January is considered to be the coldest month with freezing wind. The average high temperature is 10°C (50°F) and average low temperature is -9°C (16°F). In the coldest days, it can drop to as low as -12 °C (11°F).
It rarely rains or snows in winter; there are only about 2 rainy/snowy days per month from December to February.
Make sure to pack a warm winter jacket and shoes for your child. A warm hat scarf and gloves will also be necessary for excursions and field trips, especially to the Great Wall.
In general, packing a few extra layers might be a good idea in China, because the temperature indoors and outdoors might vary greatly.
Checklist for All Campers
Winter weather in Shanghai and Beijing is very similar, so you can use the following list as a guide — no matter which destination you choose.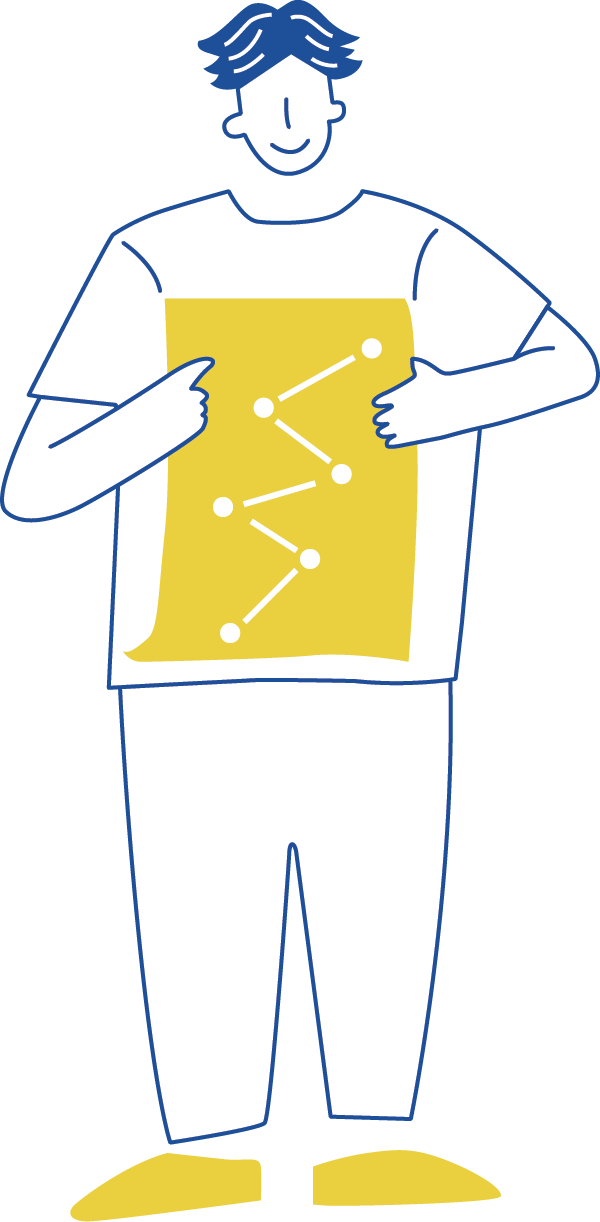 Make sure you pack:
Comfortable winter shoes / sneakers
Winter jacket
Winter clothes
Winter accessories (hat, scarf, gloves)
Warm layers (long-sleeve tshirts, pants)
Warm pajamas
Underwear
Sets of socks
Medicine
Deodorant
Feminine hygiene
Cash
Power adapter (220V, 50Hz, AC, 2-pin or 3-pin plug)