We have some good news to share with everyone. For the past few months, we have been renovating our second school on Jiaozhou Road and it is now completed! That's Mandarin has always been dedicated to providing its students a conducive and cozy learning environment, and we're confident to say that our newly-renovated school will certainly be one of the best places to learn Chinese in Shanghai in terms of teaching and school environment.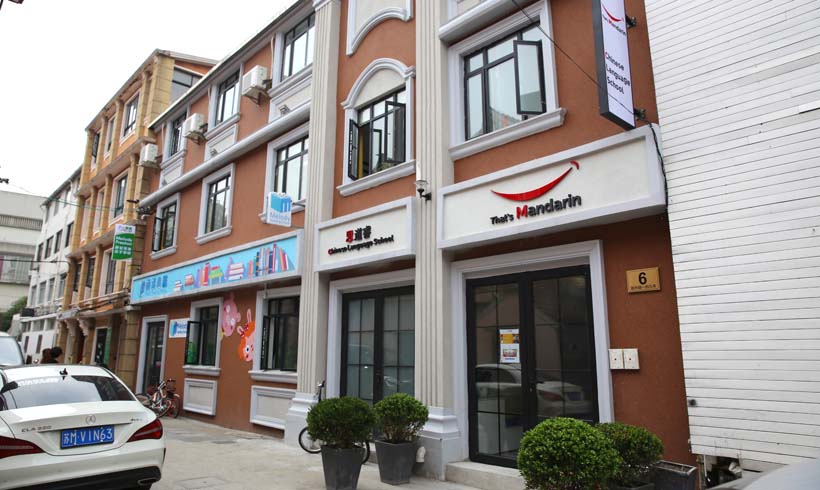 Both of our schools in Shanghai are located right in the heart of Jing'an, one on Yuyuan Road and the other on Jiaozhou Road, which means they're easily accessible by public transportation. The newly-renovated Jiaozhou Road campus is only 5 minutes away from our Yuyuan Road campus on foot. It's literally only a few steps away from Jing'an Temple subway station, and there are plenty of shops and restaurants around the school.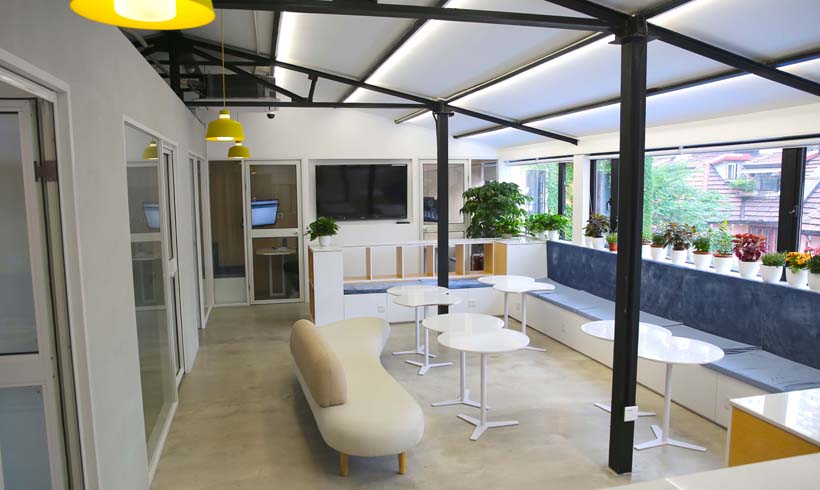 Situated in a lane house, the school has a quiet surrounding away from the bustles of traffic. The building itself is easily accessible from the ground floor which eliminates the need to wait for an elevator. Designed for comfort, this campus is even more spacious than our other campus and it is fully air conditioned.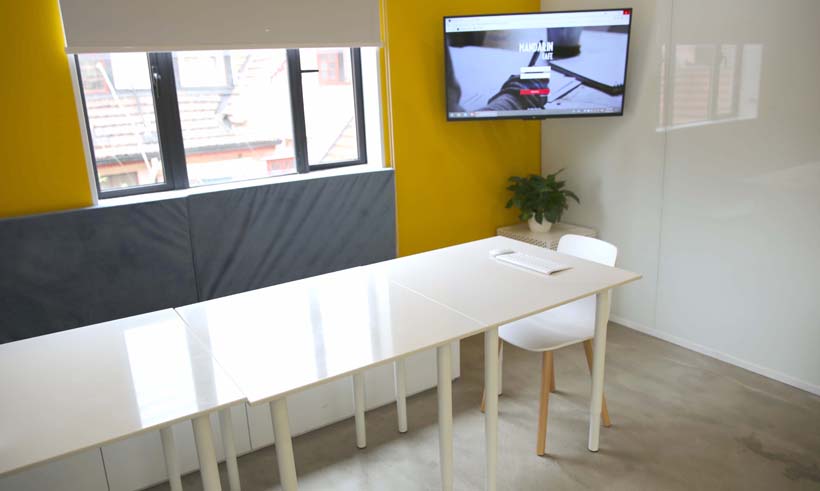 The use of modern technology remains to be a big advantage at the Jiaozhou Road campus as each classroom is equipped with a computer and a screen. While students are listening to their teacher, all the new words and phrases will be entered into our online learning platform Mandarin Café by the teacher. All the classrooms are designed to conduct both individual and group classes. Useful Chinese phrases and sentences can be seen on one side of each classroom's wall to remind you that it's time to speak Chinese.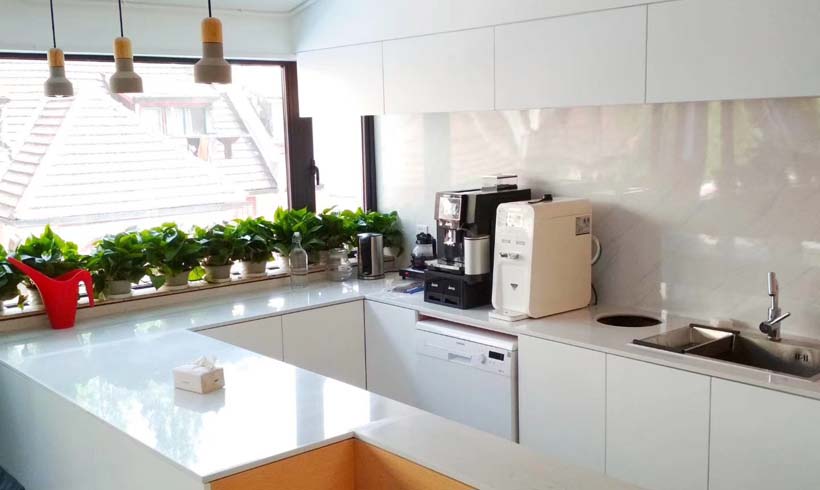 In addition to these bright and spacious classrooms, there will be an elegantly designed communal area for students to relax and make new friends. When waiting for their classes to start or during breaks, students can choose to do a bit of reading in our cozy communal area or simply enjoy a cup of aromatic coffee (free coffee and candy are always on offer at That's Mandarin).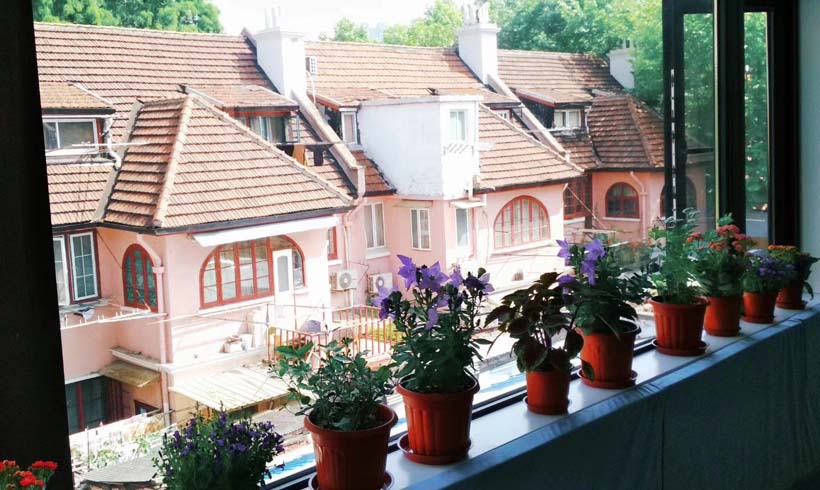 This redesigned school aims to give all our students a feeling of harmony, as well as a feeling of being at home, a place where they can have an enjoyable experience of Chinese learning. If you would like to learn Chinese, we would love to see you at our Jiaozhou Road campus!