For years, our teams have been working hard and striving to make That's Mandarin the best Chinese language school in China. From a small Chinese school that was started in 2005, That's Mandarin has since grown tremendously, now with schools in Beijing, Shanghai and online. Without our employees, we couldn't have done it at all! So to show our appreciation for their hard work all these years, we sent a group of employees from our school to Kota Kinabalu, Malaysia.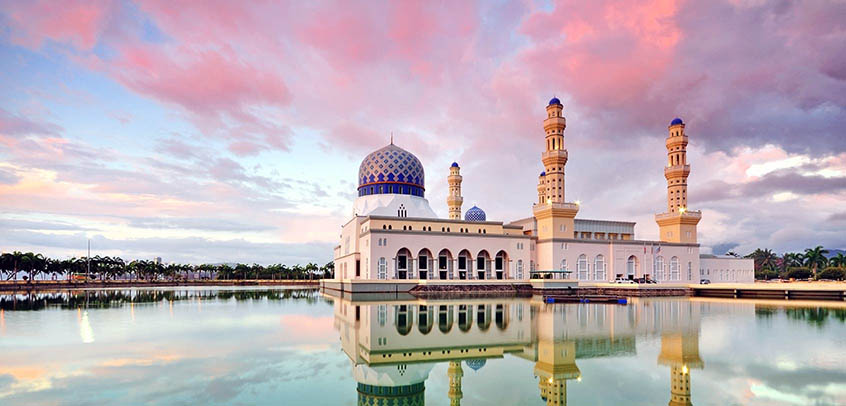 "Kota Kinabalu (KK) won't immediately overwhelm you with its beauty, but you'll soon notice its friendly locals, breathtaking fiery sunsets, blossoming arts and music scene, and a rich culinary spectrum spanning street food to high end. This may be a city on the move with the 21st century, but its old-world charm and history are very much alive." – Lonely Planet
Besides being a reward trip, the significance of this trip is tri-fold. Firstly we wanted to promote team spirit. Therefore, on this holiday, we planned some fun team building activities to strengthen the bond of our team. The ladies had to complete tasks while walking across a suspension bridge and snorkling underwater among others. It was great to see how well the team worked together to complete each activity.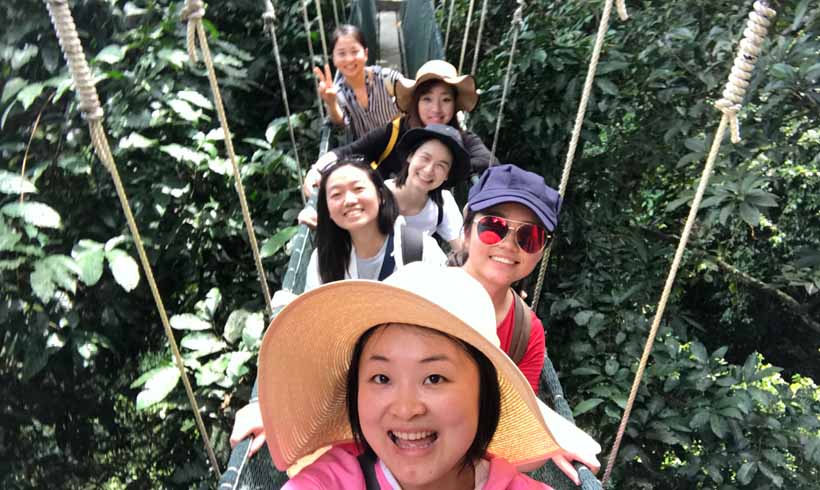 Secondly, going international! That's Mandarin's mission is to teach the Chinese language and culture to non-Chinese speakers from all over the world. Besides this, we also want our team to learn about other cultures so we can serve our international students even better. This eye-opening trip has given our team the opportunity to share their stories and knowledge about the Malaysian culture with their coworkers and students.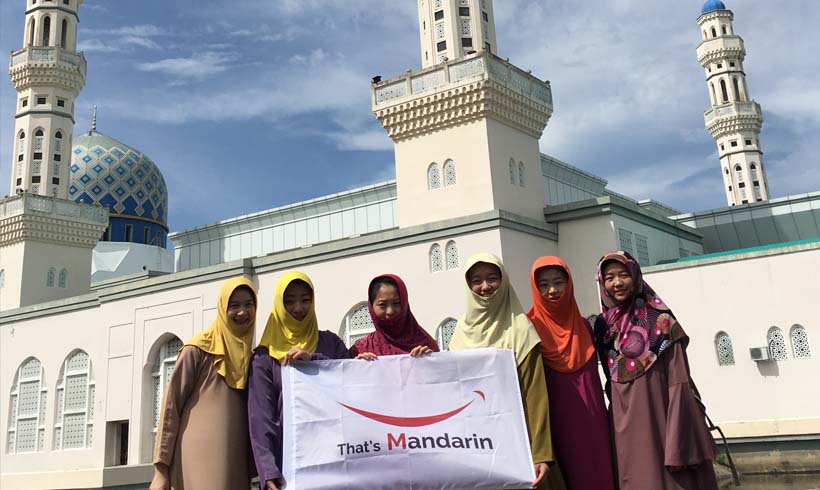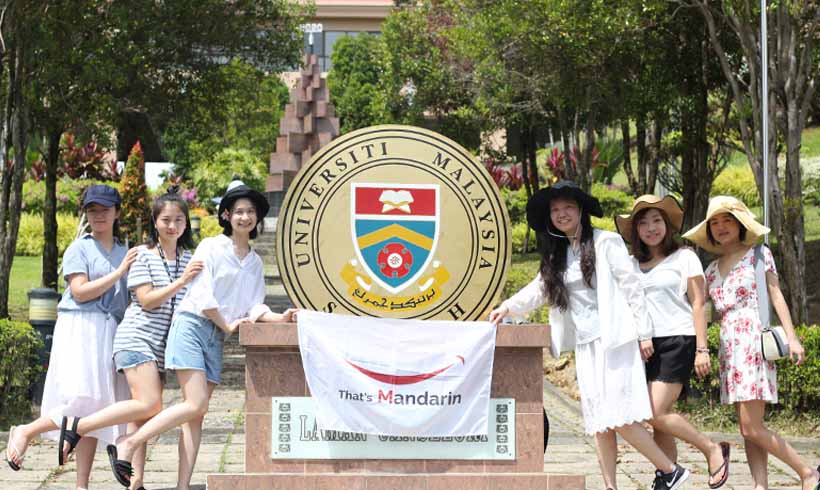 Thirdly, to have fun! Nothing beats the good ol' fun of traveling to a whole new place and exploring different tourist sites. Kota Kinabalu has a starkly different charm from Shanghai that makes this city so fascinating. Our team visited the magnificent City Mosque, Mantanani Island, Tanjung Aru Beach and Kinabalu Park.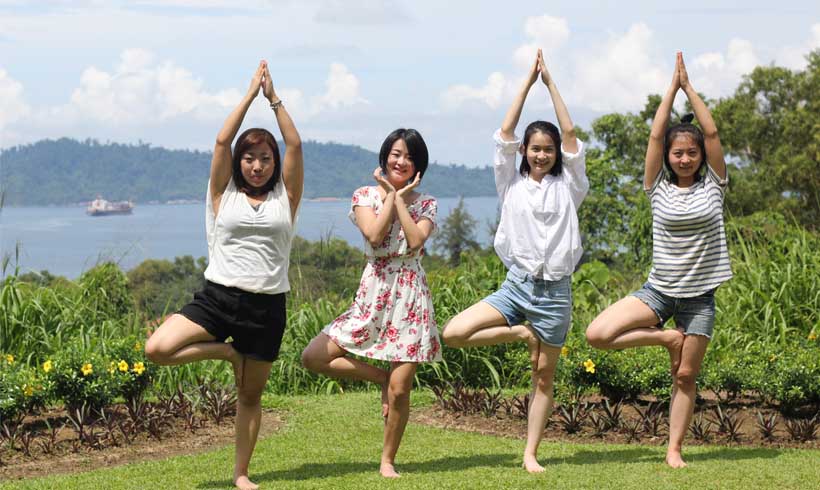 This team building trip was only a prelude to a series of exciting events due to be held in the near future. More global adventures will be waiting for our employees of both That's Mandarin Beijing and Shanghai campuses.