Our kids were the stars of the show when Shanghai's ICS TV came to visit That's Mandarin 2013 Summer Camp.
Join ICS reporters as they take a look inside our classroom and see how students learn all about China and Chinese culture through lessons, games, and activities!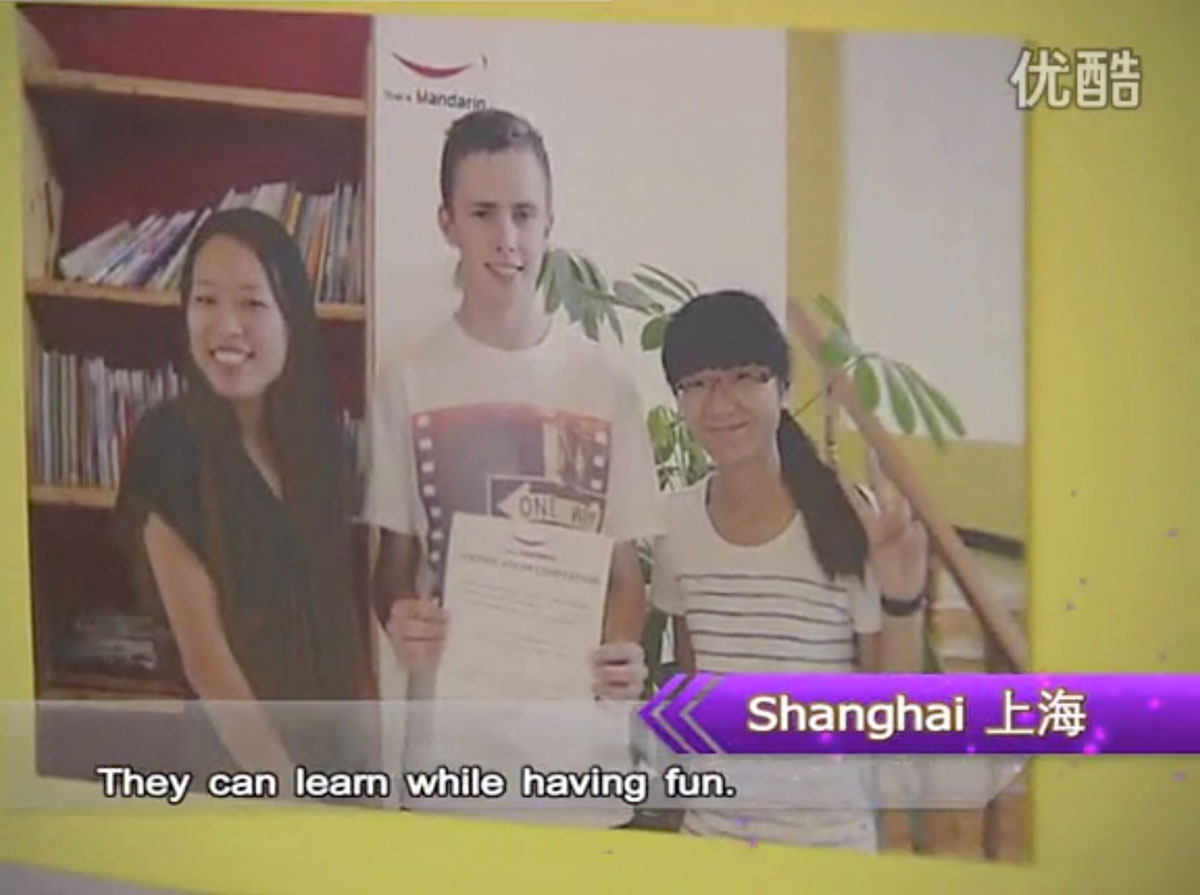 Go to our video channels to watch the video of the ICS interview.
If you're outside China, here's a YouTube link.