You're about to embark on the journey of a love time – a couple of weeks in the land of dragons, Peking Duck and Terracotta Warriors – China. But what essentials should you be making space for in your suitcase? We've come up with a list of things you can't live without, no matter how long you're planning on staying in the Middle Kingdom.
1. Phrasebook
An essential for any traveler; the trusty phrase book should be the first thing you pack. Try and get one that has a dictionary section as well as lots of useful phrases to help you buy food, check into a hotel, find your way around, etc. Don't be afraid to get your book out and point at phrases to communicate with the locals. The Chinese are an extremely friendly people and will be happy to help you out, especially if you are making the effort to speak the lingo.
2. Medicine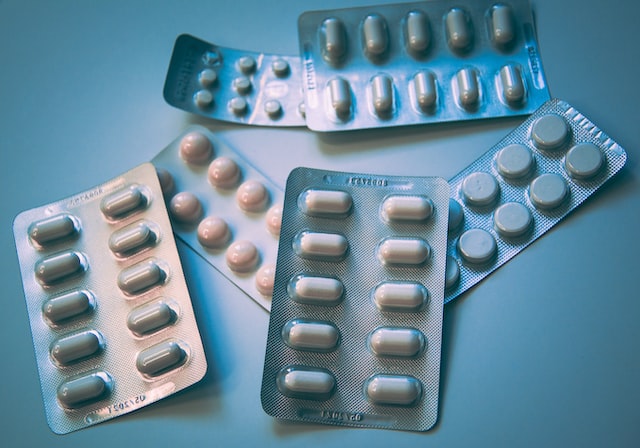 Going to any new country can be a hard time on your stomach, especially if it's not used to the ingredients or additives you find there. So, make sure you bring enough digestion tablets to last you and take a couple of tablets before each meal in case. It might also be a good idea to bring some Immodium for worst-case scenarios. Medicine in China can be expensive and you're unlikely to be able to find your favorite brands from home, so bring the essentials for emergencies. Make sure to keep them in their original packaging!
3. Toilet paper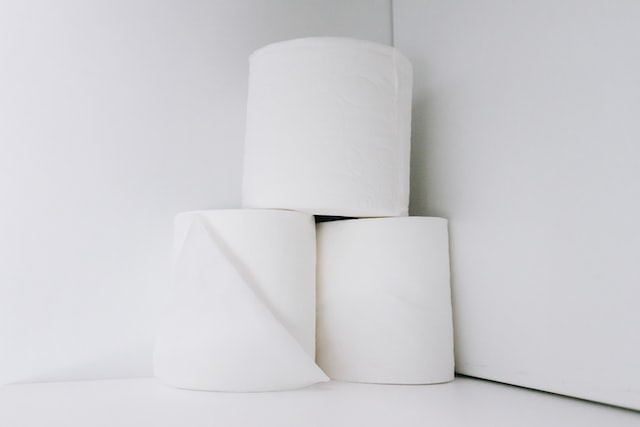 This may not be an obvious thing to pack but it will definitely be needed as public toilets in China don't stock toilet paper so you'll have to make sure you have plenty of your own – you wouldn't want to be caught short. If you run out, tissues can be bought cheaply in convenience stores or you can just head back to your hotel room and "borrow" a roll from there. Another thing you may want to bring is hand sanitizer as public toilets seldom have soap for washing your hands.
4. Power Adapter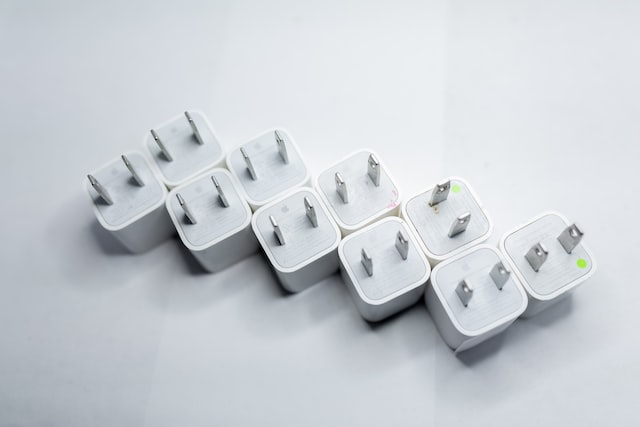 China generally uses 2 types of plug sockets. One with 2 flat pins and one with 3. The 2-pin socket is the most commonly found, so make sure you get an adapter that would fit. If you come from a country with a 110V electricity supply, you made need to pack a transformer as Chinese voltage on the Mainland and in Hong Kong is 220V.
5. Raincoat or Umbrella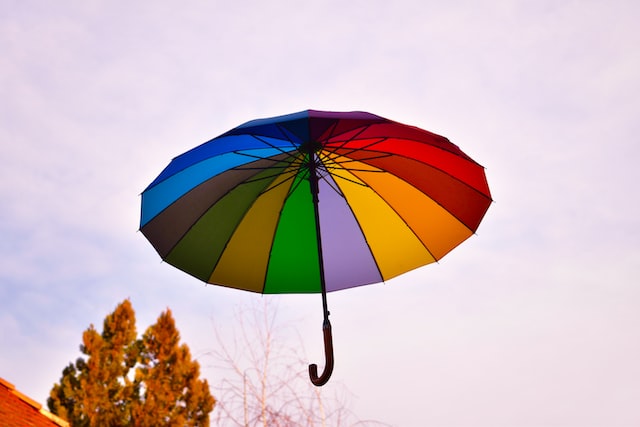 Even if you'll be arriving in the summer, sudden and unexpected rainstorms are frequent; especially in Beijing and Shanghai. Make sure you always have a raincoat or umbrella handy, even on the sunniest days. You can also buy cheap umbrellas at the entrance to most metro stations and in convenience stores, so don't worry if you can't stretch to an extra couple of grams in your luggage.
6. Sunscreen Lotion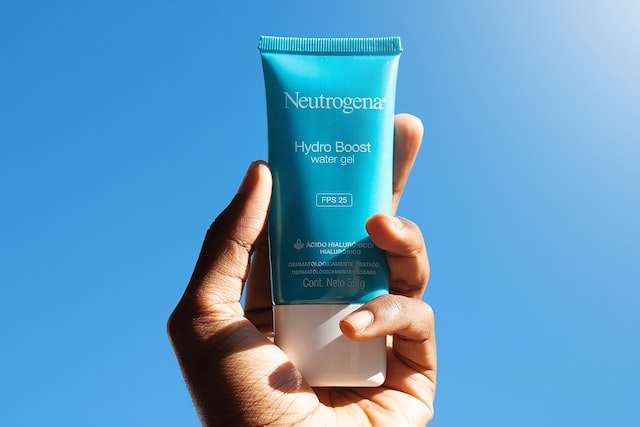 For the times when it isn't raining, have a bottle of sun lotion on hand. Sun lotion is very difficult to come by in China, especially in bottles larger than travel-sized. This might seem odd considering the Chinese obsession with being white but, as most Chinese don't make a habit of staying out in the sun for any length of time, they don't have a need for sun lotion. Other toiletries you might consider bringing are spray deodorant (difficult to find in some cities and can be expensive) and, for the ladies, your preferred brand of tampons as these are almost impossible to find in China.
7. Map
If you're not familiar with Chinese and can't speak the language, it's a good idea to bring a map. You can mark on all the places you want to visit before you arrive and then, if you get lost, you can just point at the location on the map and the locals should be able to point you in the right direction. Don't worry about having to read the Chinese characters for road names, Chinese road signs also have the English version on them.
And Finally…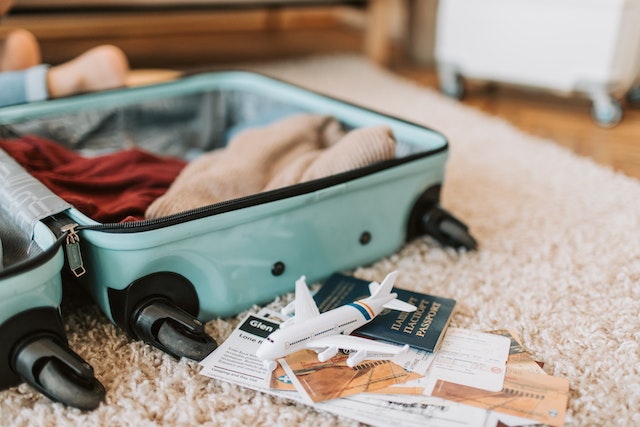 Don't forget to leave plenty of space in your suitcase for souvenirs. You don't want to fall out with a family member because you ran out of space in your luggage to bring something back for them.
If you've packed everything on this list before arriving in China, you shouldn't have any problems adjusting. Don't worry if you forget something though, you can find most of these things in China, it might just take a bit of searching.